EduMarking Playground Markings
Edumarking creates a safe play area for kids that is non-slip, colourful and vibrant. Our thermoplastic playground markings can revitalise any asphalt and concrete area by transforming them into unique experiences which are ideal for:
School Playgrounds
Daycare Playgrounds
Church Playgrounds
Park Playgrounds
We have many ready to go designs, or we can create a custom design or game just for you.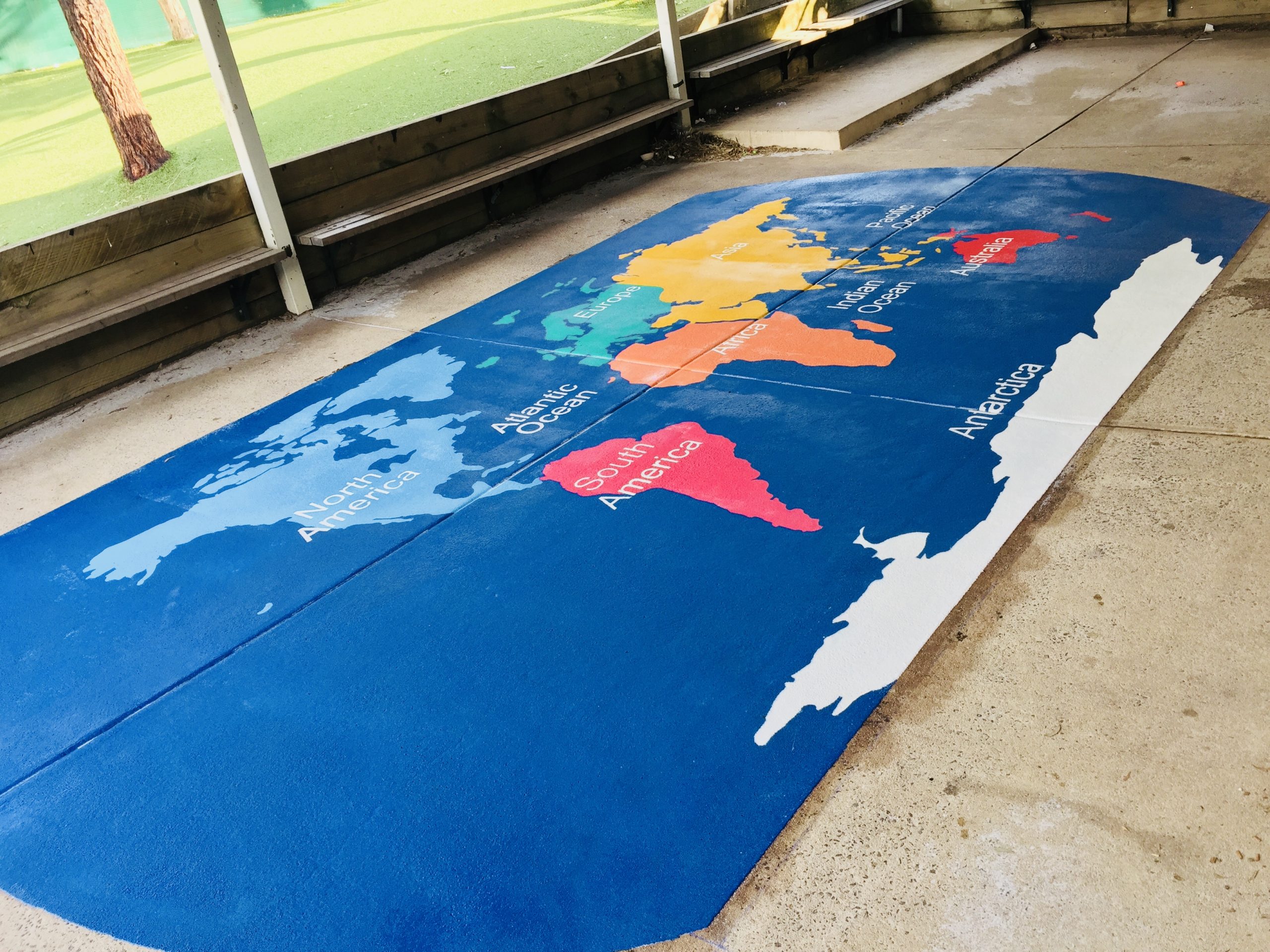 Our markings last up to 10 times longer than paint and will brighten any playground!
Transform Your School Playground
Our markings have been installed in over 10,000 schools in Australia, New Zealand, UK, USA, Canada and South Korea.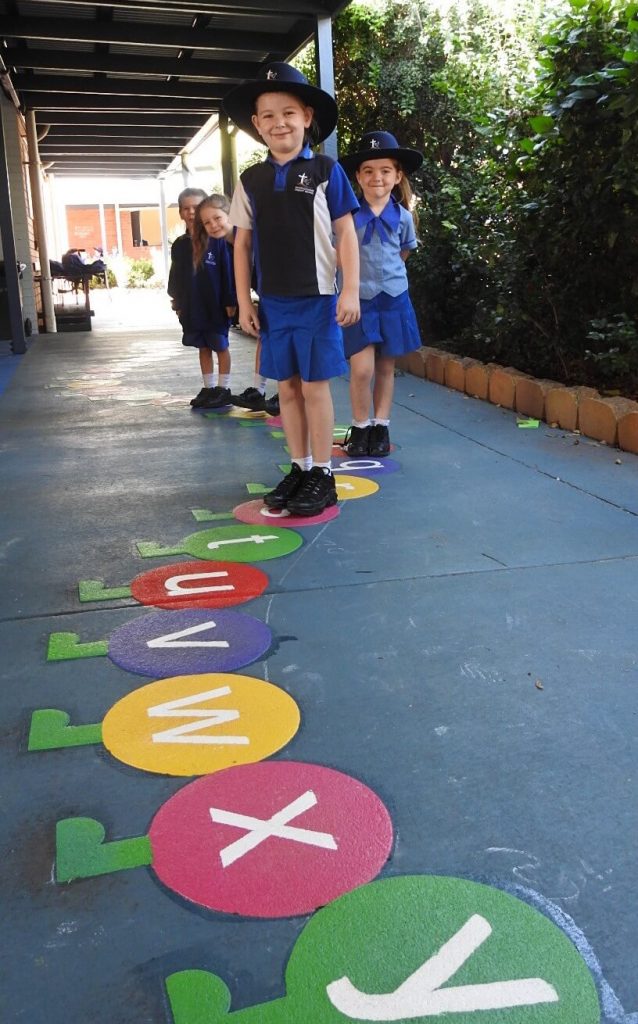 BENEFITS
Create a great first impression

Brighten up your playground

Playground as a learning space

Safety – non-slip

Longevity – lasts for years

Experienced team

Installed in Australia, New Zealand, South East Asia, Canada and USA