We create and install colourful playground markings, which are made with thermoplastic, a long-life marking product that is best practice in the construction industry. Our multi-skill engaging playground markings improve literacy, numeracy and physical activity of children. Our markings have been widely used around the world– already installed in thousands of schools.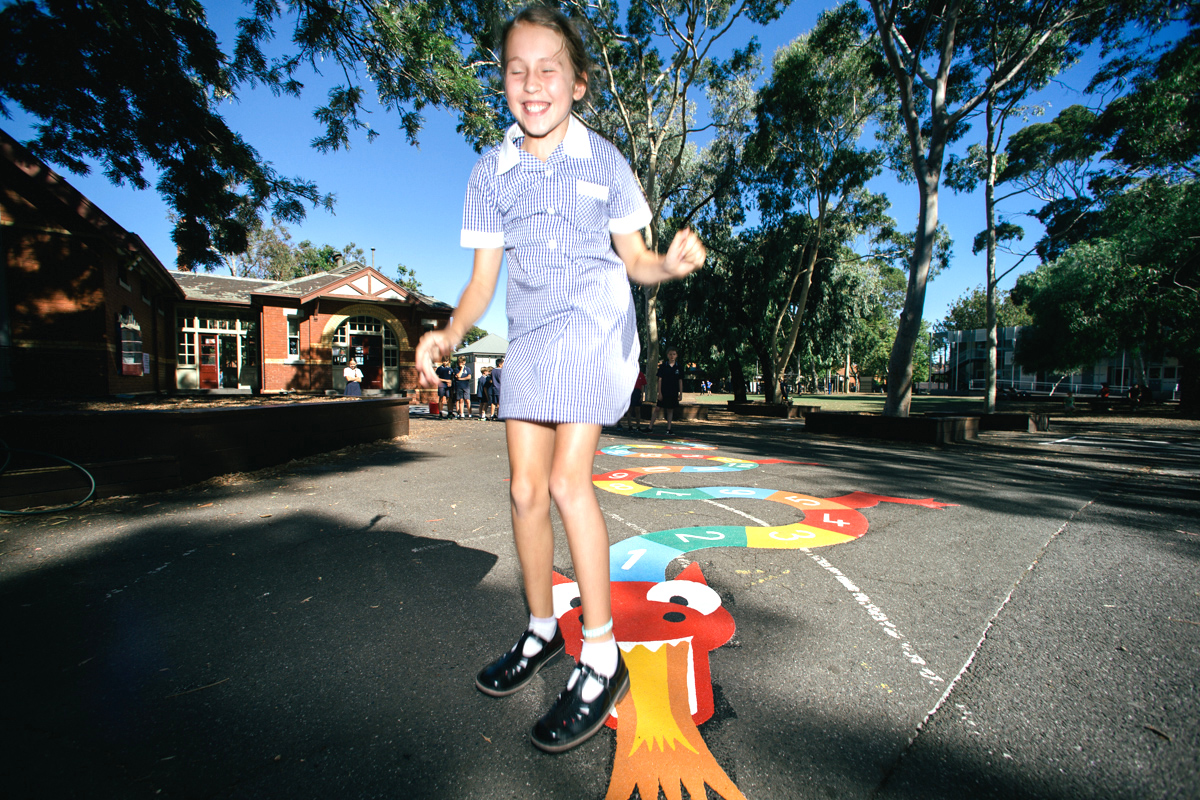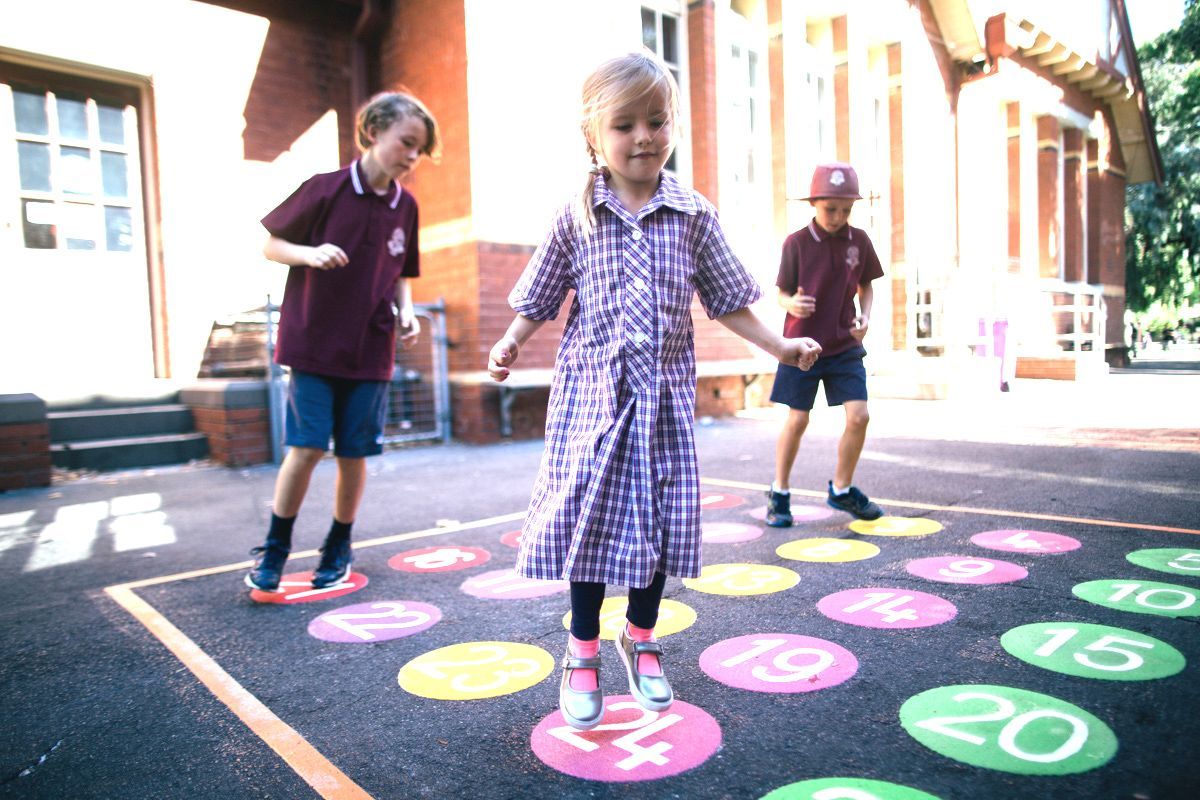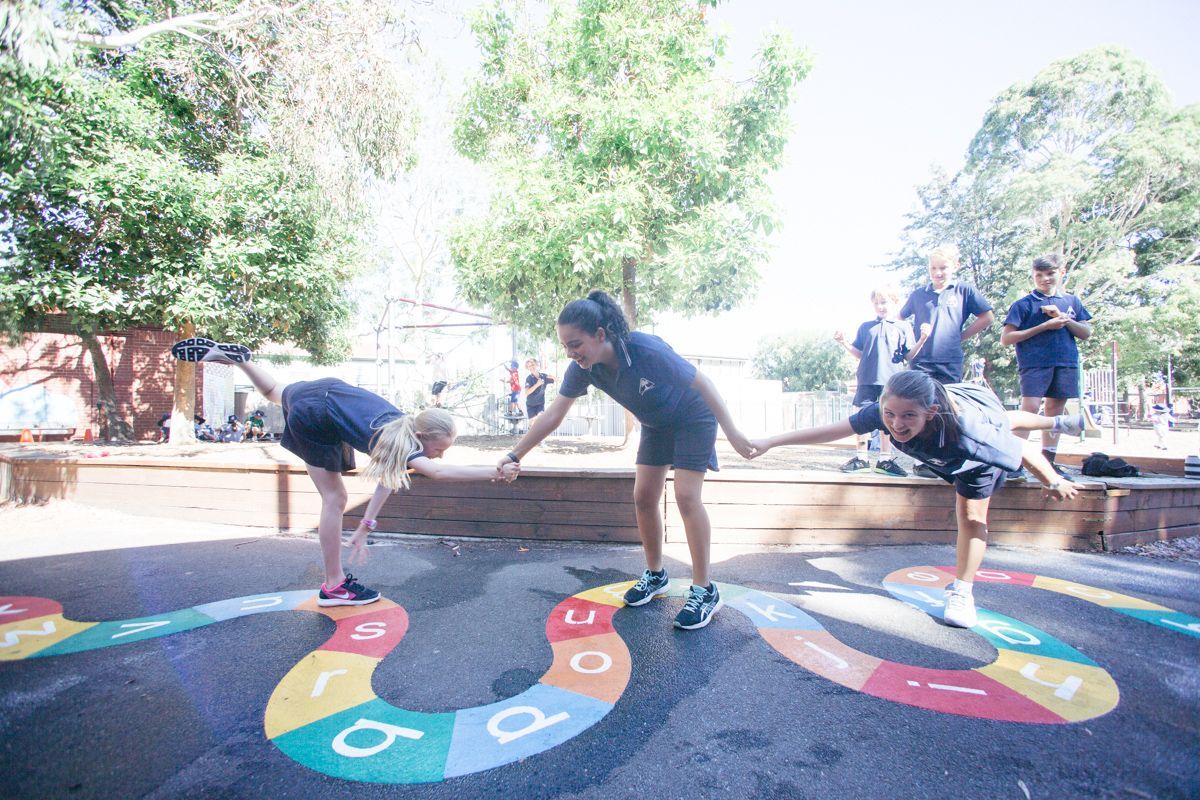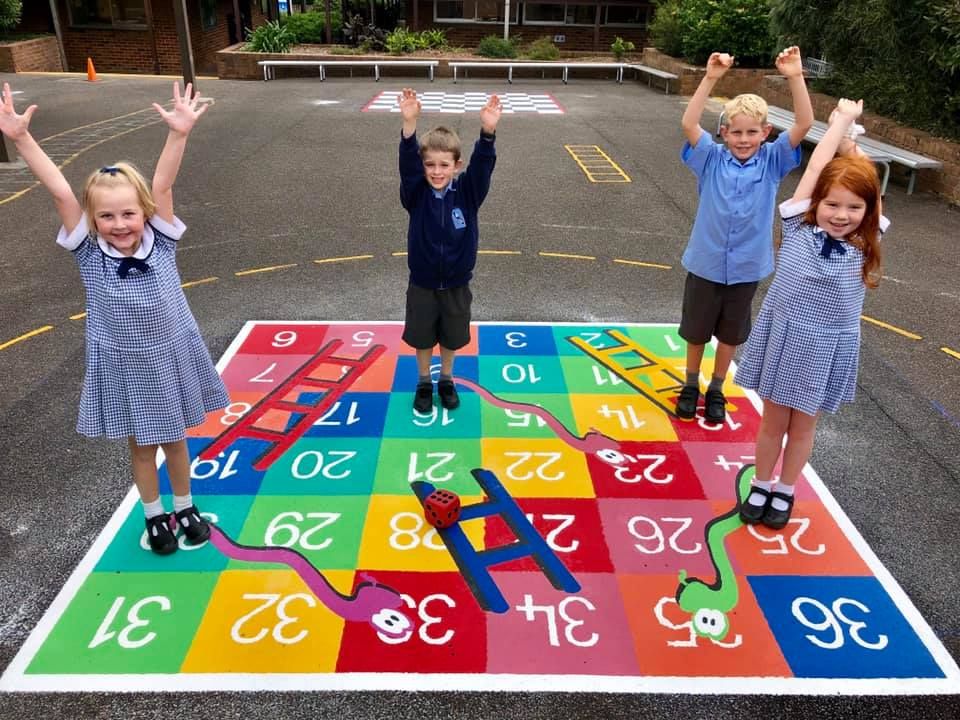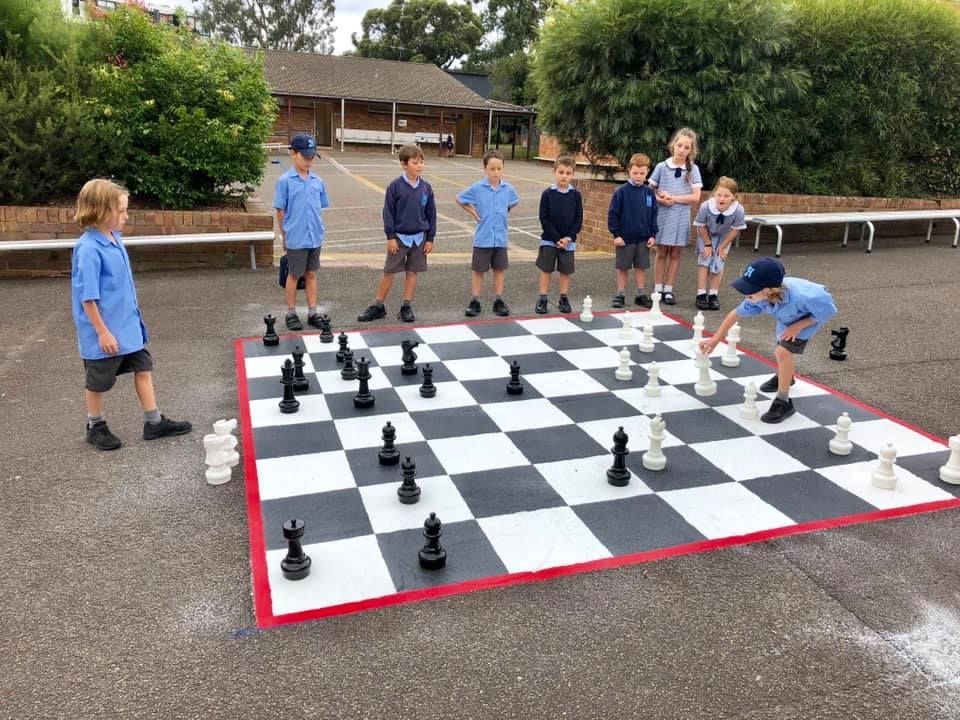 Games, Fitness, Education and many more designs
Our playground markings are perfect for primary schools. With our bright, vibrant, engaging and durable playground markings, your school can create an environment with endless opportunities for expression, interaction and engagement. EduMarking playground markings can assist your school in transforming spaces to spark curiosity for learning. Inspire fitness through children's imagination with a range of playground markings that challenge and develop key skills at every opportunity.
The flexibility and variation to the patterns and shapes that can be created using Edumarking products are virtually limitless. Brighten up your playground, improve on-site facilities and provide useful curriculum resources for teachers. Edumarking transforms outdoor spaces into an additional teaching facility and as a cost effective way to encourage children to get active at school.
Expert Design Service Team
Our design team can create any kind of designs quickly. From custom designed logos to bringing your own ideas to life, it is all possible!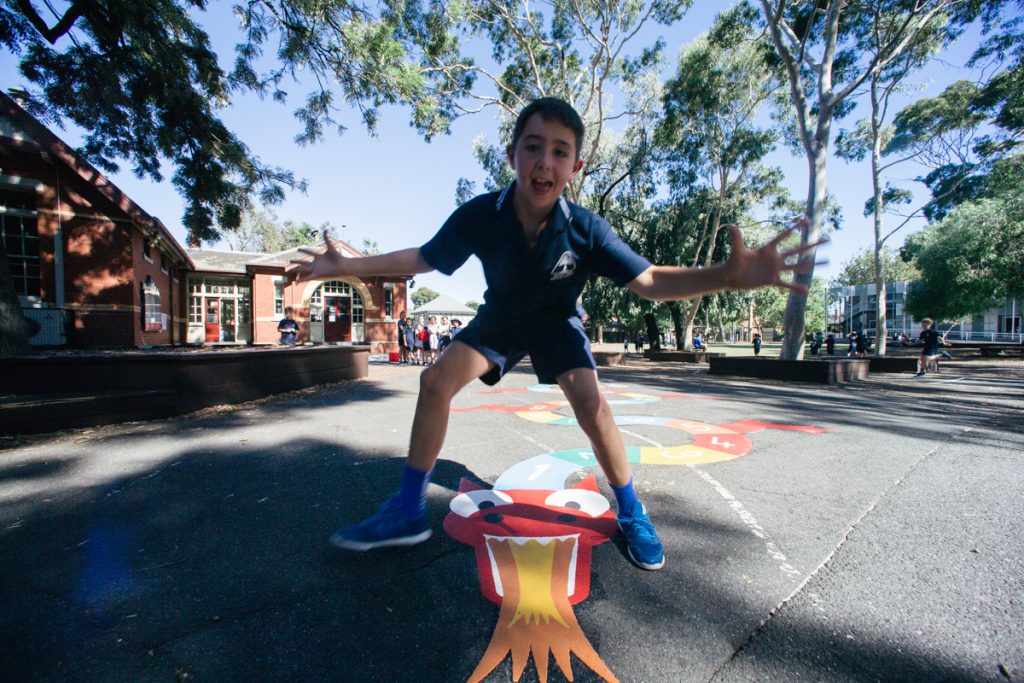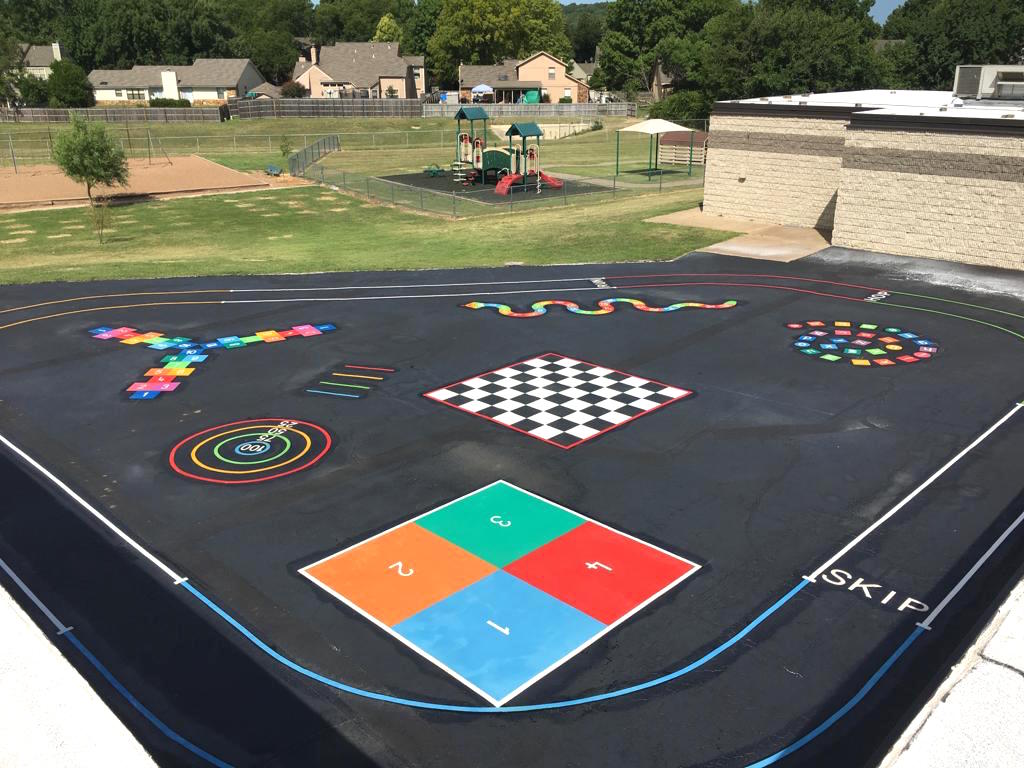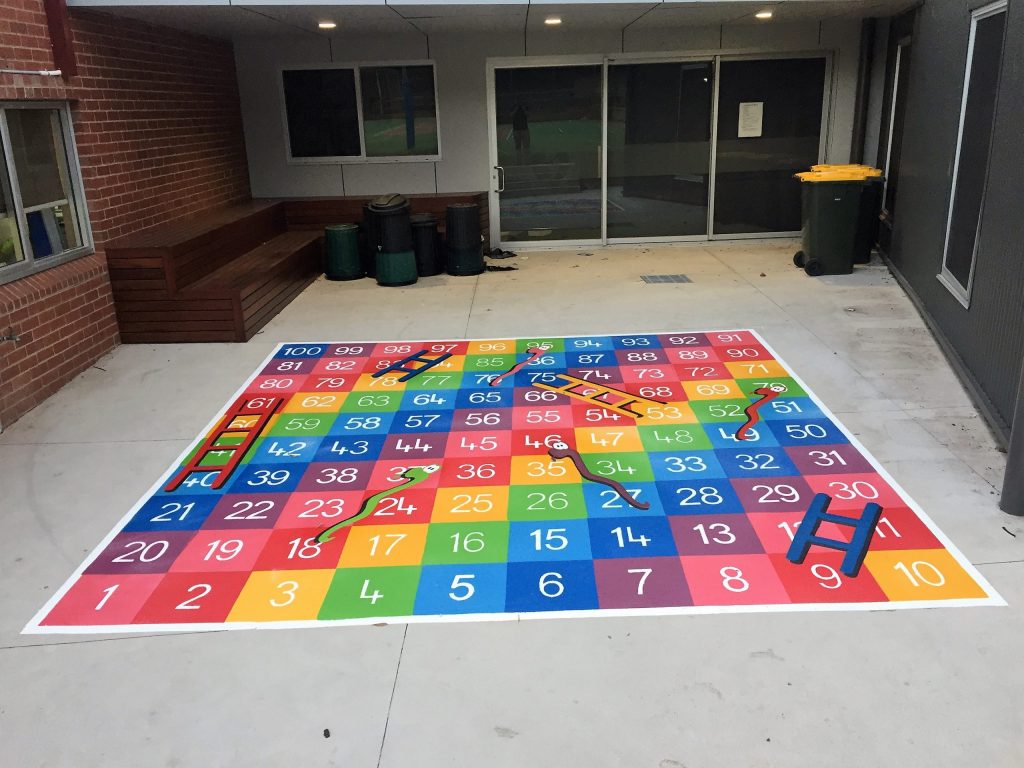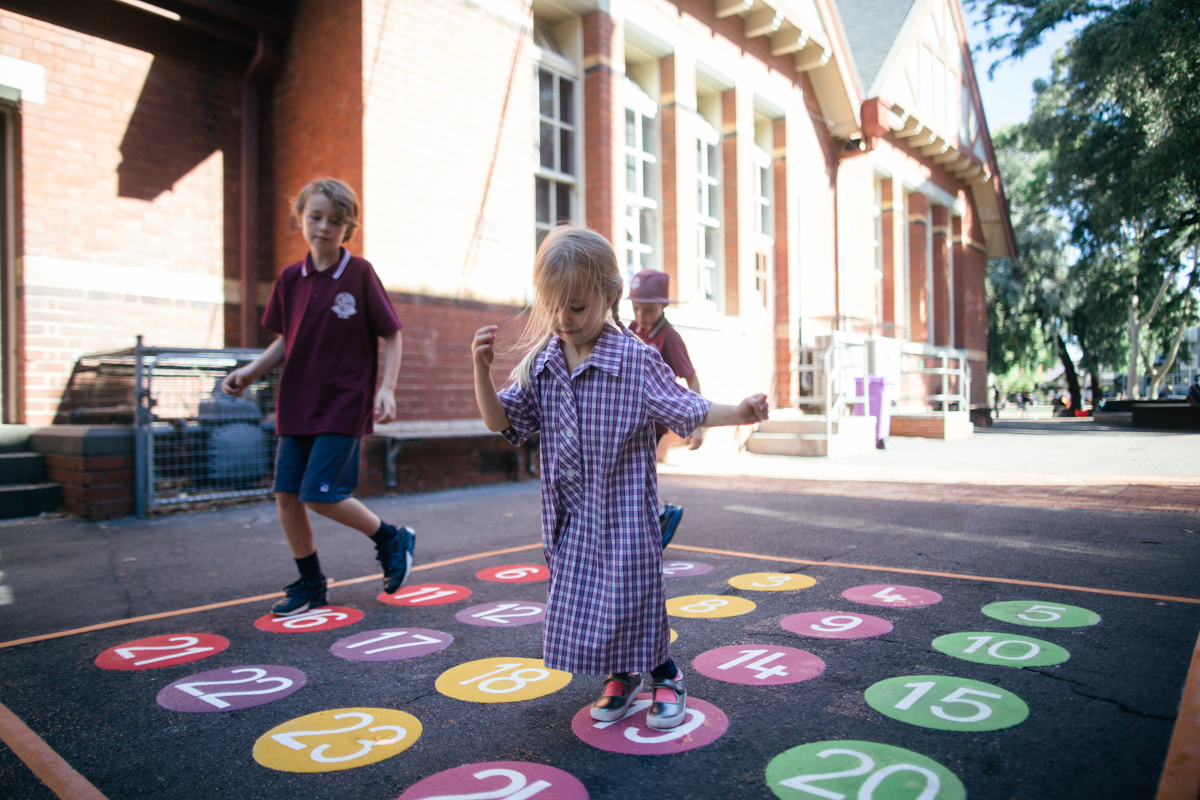 Educational Outcomes
Edumarking covers many subject areas including maths, science and literacy, while also encouraging high quality participation in physical activity. Our multi-skill playground markings are perfect for improving physical literacy and fundamental movement skills, which are the essential building blocks for all sports.
A playground is full of limitless potential, where countless memories are made every day. Children will transform these spaces into entirely new worlds sparked by their creativity and imaginations. Playgrounds are where kids play games, learn teamwork, and develop social skills. We look at playgrounds as a way to create more confident kids through play and interaction.
Our interactive and durable playground markings create engaging learning opportunities for children with colour and fun, and are perfect for primary schools.
EduMarking doesn't come in a box – it comes fully installed in your school, playground or any pavement area you want to bring to life!