EduMarking is a global brand with exciting international expansion plans.
We believe we are simply the best in playground markings. Our vision is to become one of the worlds most loved playground markings brand and we are well on the way. We are continuing to grow.
Our unique, bright, colourful and durable playground markings have been successfully installed in Australia, New Zealand, UK, USA, South Korea. We have recently launched into the Vietnam market.
Our International License Partners come from diverse backgrounds and industries and have varied personal interests and professional experiences.
With over 100,000 kids (and growing) playing on EduMarking games everyday through Australia and around the world, we are pursuing our goal of becoming one of the most loved playground markings brand.
At EduMarking, we work with our licensees as the experts in their regions. Their expertise combined with our EduMarking knowledge allows us to decide how far to adapt, or localize our marketing mix for each individual market.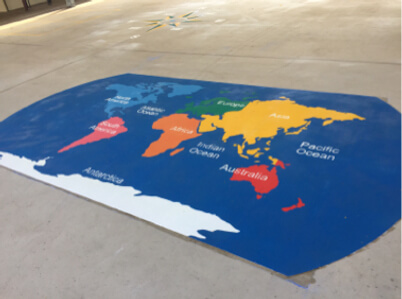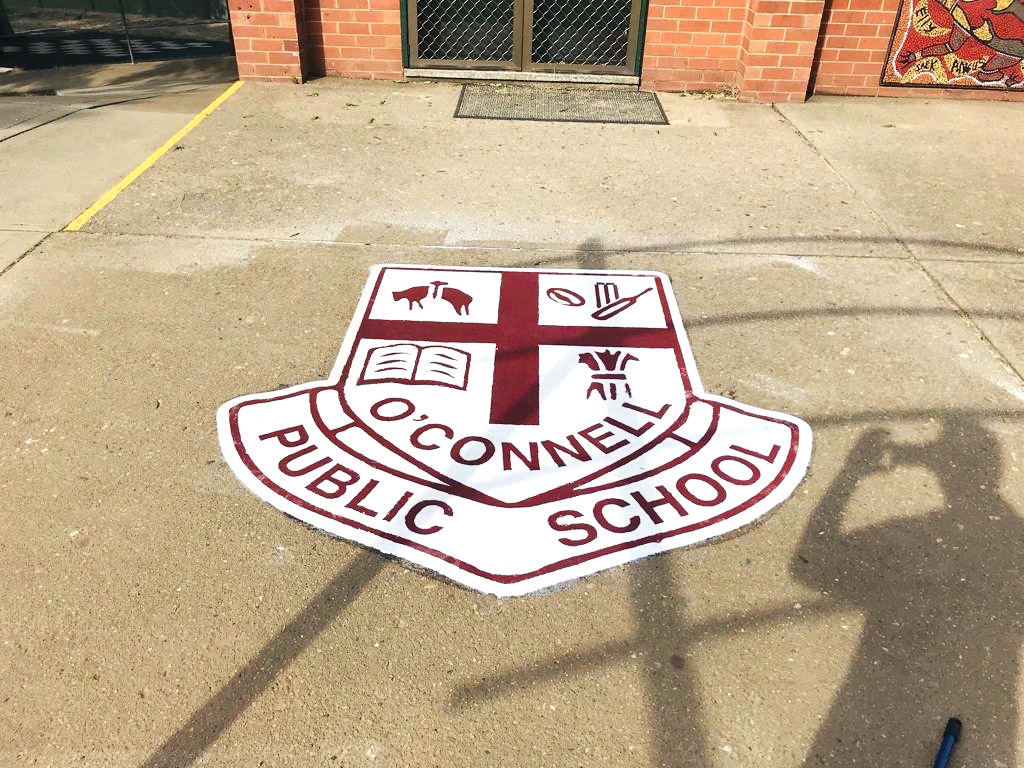 MAKE AN ENQUIRY TODAY!
If you would like to enquire about Master license rights for your region, please feel free to call us on + 61 428 689 050 or email info@edumarking.com.au and our team will assist you.
We're always interested in talking to passionate individuals who are driven and committed to bringing EduMarking to new parts of the globe. We partner with Master Licensees who secure the exclusive rights to a territory to create and install colourful playground markings.
If this sounds like you, click the "enquire now" button below to begin your journey with EduMarking today! Once you have submitted an enquiry, you will receive an email with our information pack.